Making Anti-Globalism Global Since 2009
Increasingly, people sense that something is terribly wrong with the modern world.
Arktos has been founded to offer such individuals the resources necessary to discover for themselves a true alternative to the onslaught of modernity. Read more
New Album: 'Arla Gryning'
by Arla Gryning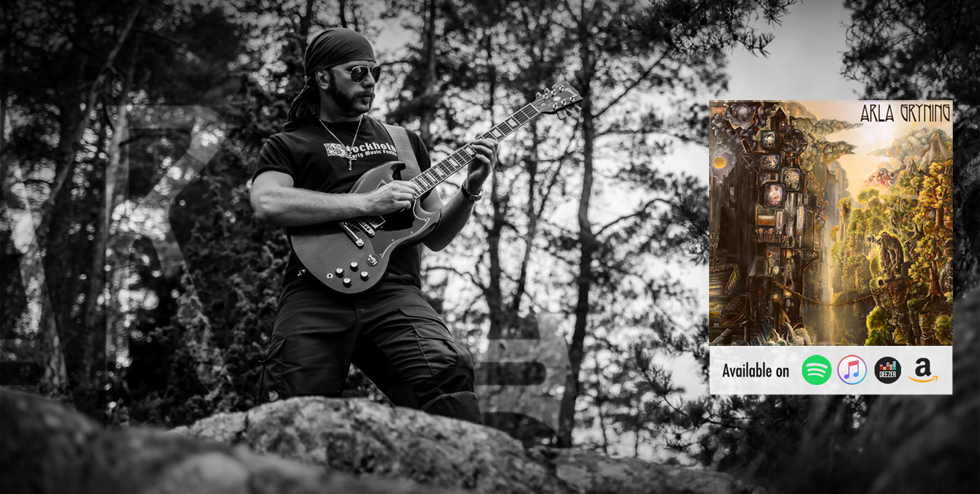 Note: Prices above only applies when ordering from the US.
UPCOMING TITLES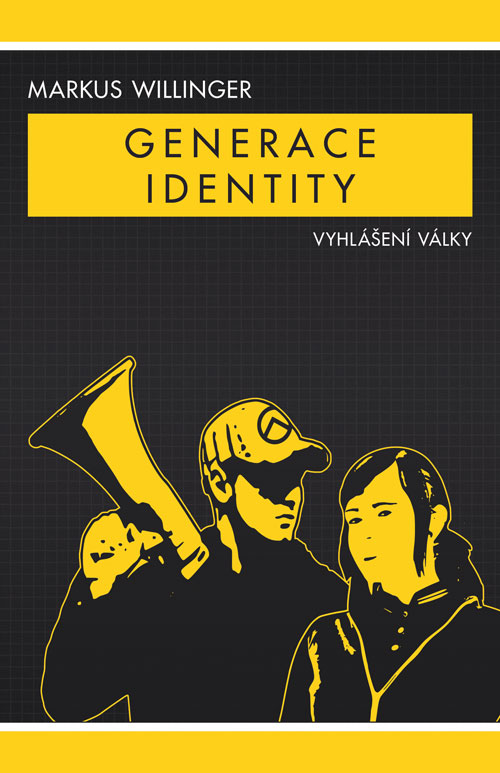 Generace identity by Markus Willinger (Czech edition of Generation Identity)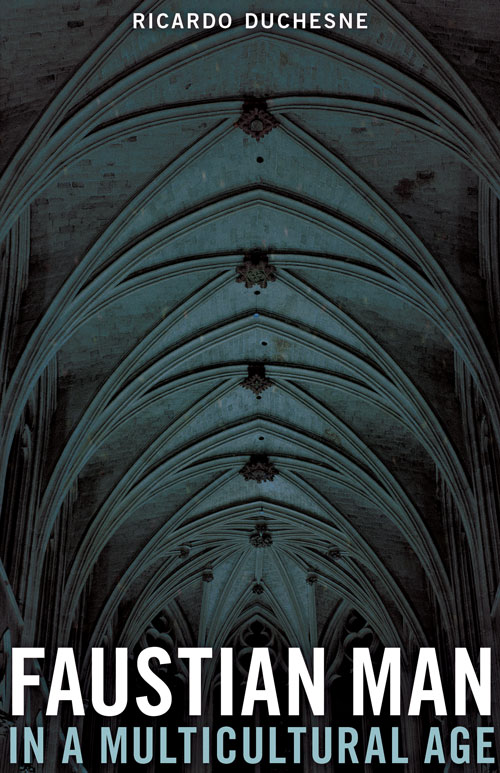 Faustian Man in a Multicultural Age by Ricardo Duchesne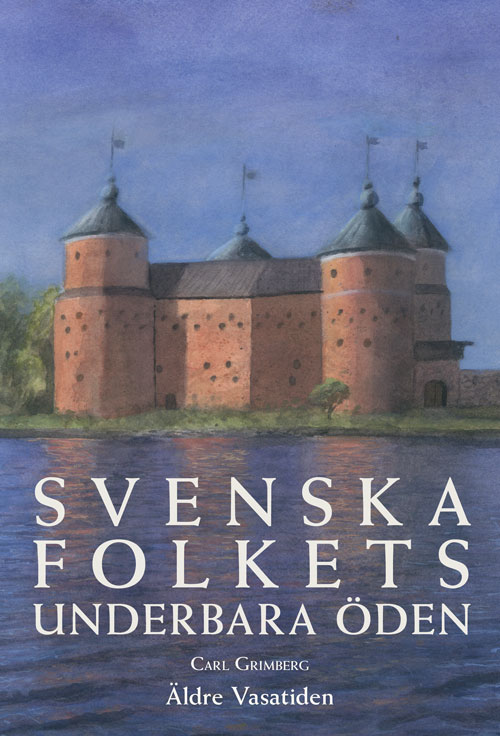 Svenska folkets underbara öden: Äldre Vasatiden (band 2) by Carl Grimberg